Mischievous Clay Album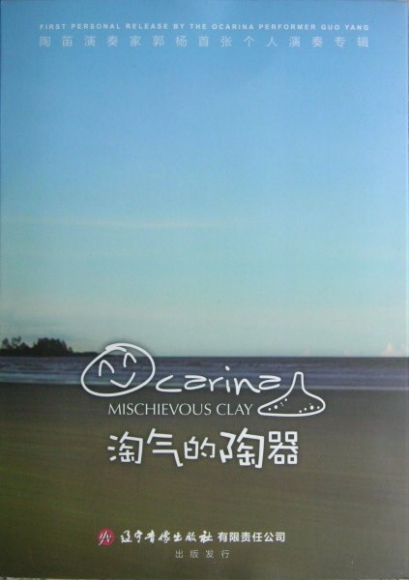 Imperial City Ocarina is proud to present the debut album, released July 2015, of the accomplished ocarina player and music artist, Guo Yang. A resident of Shenyang and close personal friend of Song Wei, the maker of the ocarinas sold in this store, Guo Yang is well-known in Chinese ocarina circles, having performed in a number of celebrated occasions in China.
Guo Yang wrote all the songs on this album specially for the ocarina... a rare treat for ocarina enthusiasts around the world! All accompaniment for these songs was also written and arranged by Guo Yang himself.
In addition to these 10 original songs, Guo Yang has provided the background accompaniment for 5 of these songs for those who want to do their own ocarina cover! See the songs titled below as "Accompaniment".
To peruse the songs and order by digital download, see listings below. A short sample clip of each song is provided.